Since 2012, Strength Sports Gym has been providing the atmosphere, support and equipment required to take peoples strength training and performance to the next level.
You don't need to be strong, experienced or competitive to join SSG.
There are no prerequisites with our gym.
Our gym and success has been built by a community of like minded people who come together to enjoy strength training, making progress and improving themselves.
If you are looking for a gym filled with people who love strength training, powerlifting, making constant progress, and has the support and encouragement required to get you there, then Strength Sports is the gym for you.
The positive culture alongside our programming and coaching has seen us turn absolute strength training beginners into National and World record holding powerlifters in less than 12 months!
Check our Instagram and Facebook pages – this is just one of the ways we showcase the achievements our members make in an inspiring and motivating training environment.
Strength Sports Gym is located in Stafford on the North side of Brisbane, with a range of equipment to suit powerlifting, weightlifting and strength training.
Follow us on Facebook & Instagram!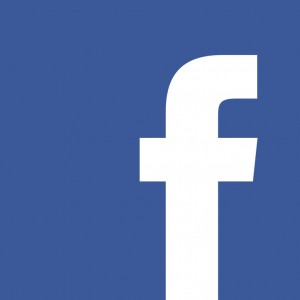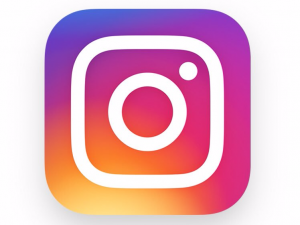 If this has sparked your interest, and Strength Sports gym sounds like the type of gym for you, feel free to contact us or drop by.